Skyroam is one of the Agent Academy's affiliates. As you know, we get affiliates that have benefits for our listeners. Things we believe in, and use ourselves. That way we can talk about it in depth, and assure that we know what we are passing along to the Agents of the Academy.  With an added benefit of passing along discounts to you as well as a commision to the show. So far, these commisions go to paying for websites and new equipment.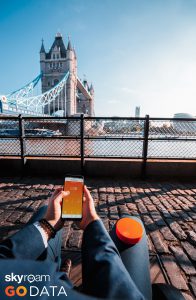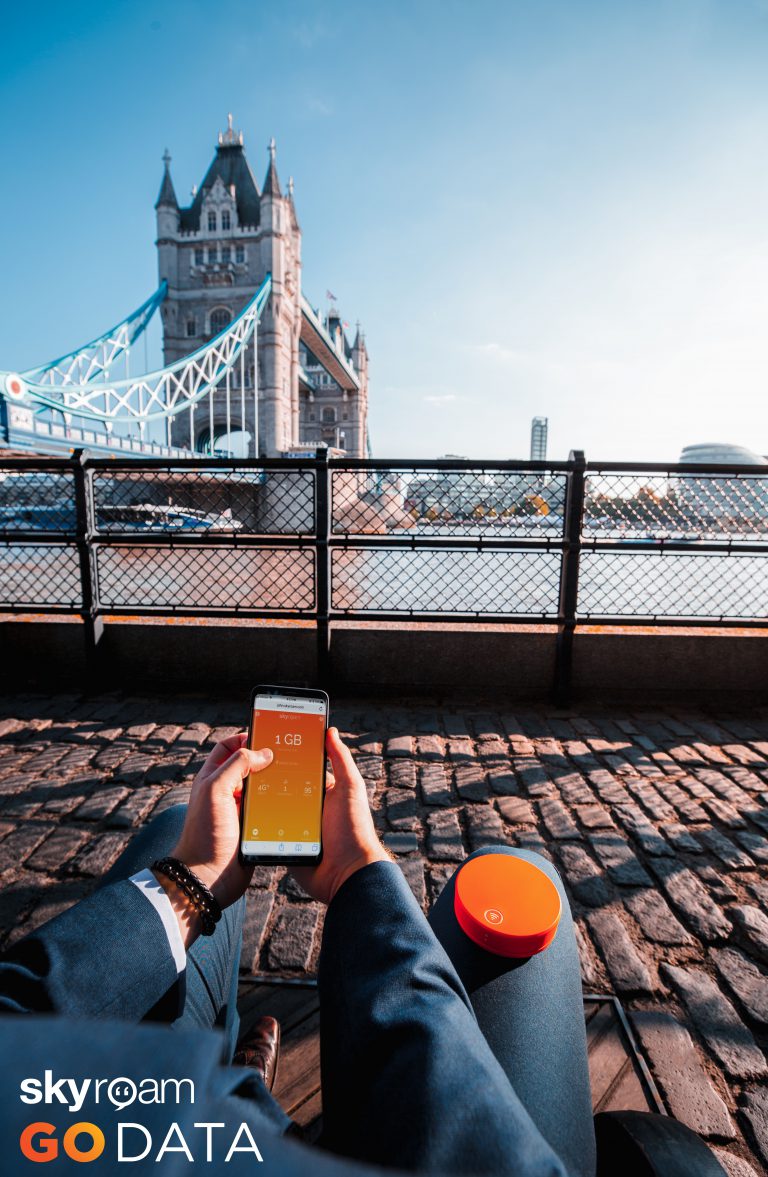 Skyroam is no exception. Agent GoonieGuy purchased the Skyroam Solis as a backup wifi solution. Originally you buy the hotspot and then pay for day passes. Unlimited usage for that 24hr period of time and up to 5 people can connect to the hotspot at a time. Which you can still do, but they have something new. Skyroam GoData!
Now, the new service offers the same network usage over the same hotspot, but instead of paying per day, you pay per GB, which is gr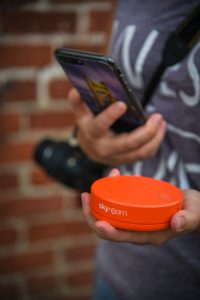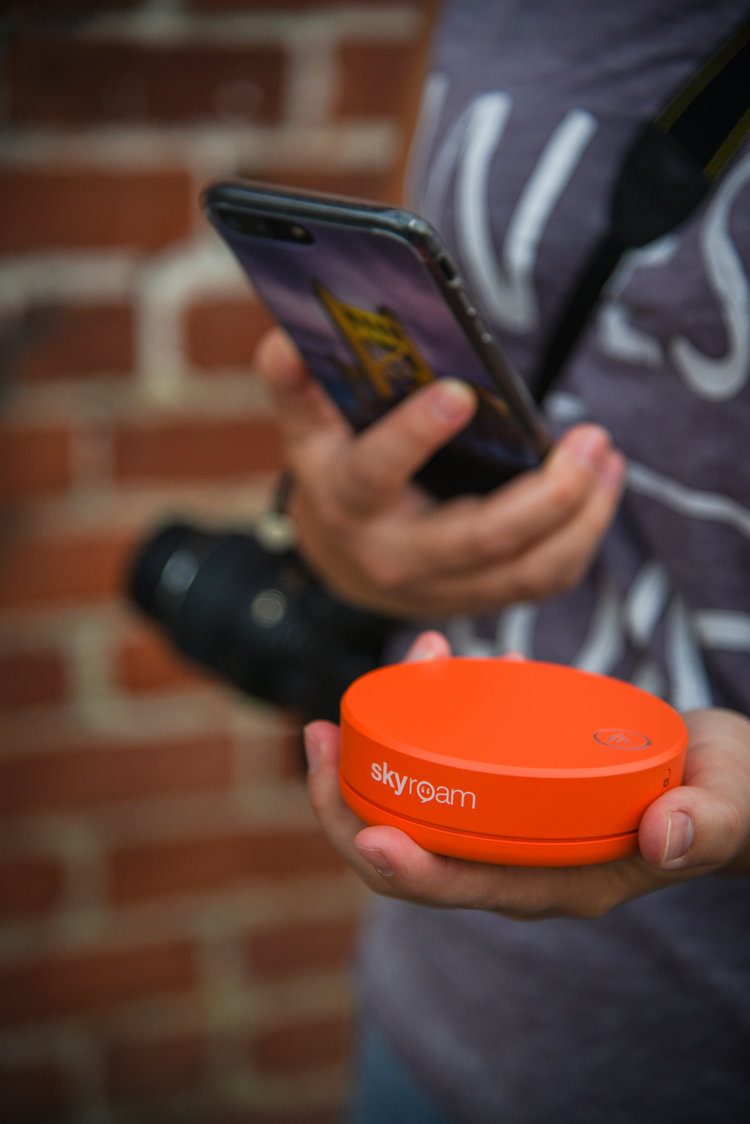 eat for ingress. I know agents who are carrying a full-on phone plan from another network, just to be sure to be able to access portals. Sometimes they don't even use that plan for the month, but still, shell out the $40 a  month.
So imagine, using 1 phone, and having that backup plan for $9 a month. And not just getting 1 extra network, but 300. I'm in. I'll be starting my service this week and will talk more about it on the show as I use it. Feel free to send us questions about it, or ask the friendly Skyroam help desk.
Skyroam GoData, a new subscription, based on feedback from users that they'd like to use Skyroam for everyday use on-the-go and have full control over data speeds. How it works:
Get 1GB of always fast, full speed global 4G LTE data – $9/mo (or 8€/mo).
Need more? Buy more data anytime for only $9/GB (or 8€/GB).
Get the best local connection at home or abroad with the GoData subscription.
Learn more about this plan here.
As part of the release of the new service, there is a bundle where you can buy a year of service and get the Skyroam Solis for 40% off. But you need to hurry, as that deal ends on Sept 30th, 2018.
The Solis is a Wifi Hotspot and Power bank all in one, which you use to access the GoData service. Use this link and get 40% off today: https://www.skyroam.com/?rfsn=1510165.0eadaf