Affiliate Sponsored Ad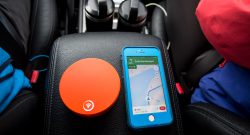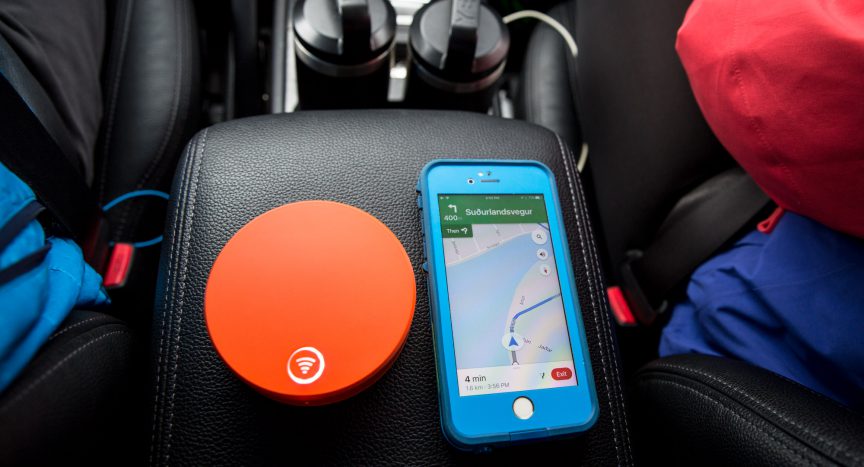 Skyroam is one of the Agent Academy's affiliates. As you know, we get affiliates that have benefits for our listeners. Things we believe in, and use ourse...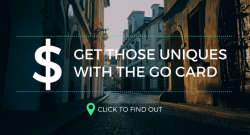 Explorer & Pioneer Medals **This post contains affiliate links and the Agent Academy will be compensated if you make a purchase after clicking on affiliate ...
Ingress News
Registrations are now live for Darsana Prime! https://ingress.com/events/ Agent GoonieGuy will be heading to New Orleans, and Atlanta so if you're going t...Read More