Episode Show Notes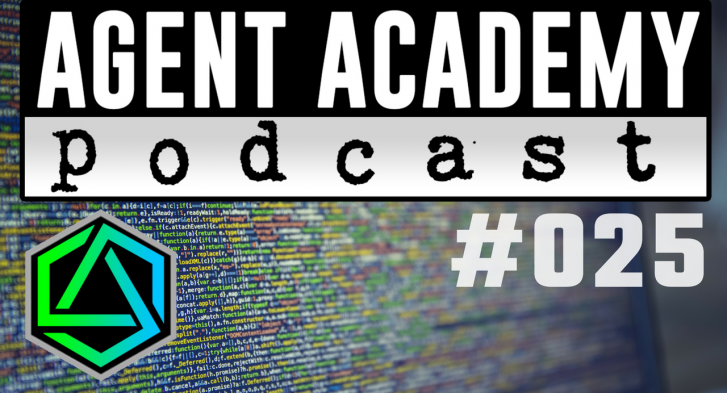 http://audio.voxnest.com/stream/849afbfaa5bb49d49ad8faf09690222c/archive.org/download/AgentAcademy-AnIngressPodcast/AA-025.mp3Podcast: Play in new window | Down...
We have a new affiliate:  GOCARD!  Go City Cards provide admission to multiple attractions for one low price. Pay nothing at the gate! The more you do the more you save – up to 55%.  To make it even better, we are an affiliate so if you use our link to their site, we get a bonus and you get a great deal!  As well as an achievement!
Earn a Badge

Helped Agent Academy squash bugs on the Agent Academy Website.  Thank you Agents...

Check out the Monday Morning AMA using links from the Agent Academy
Ingress News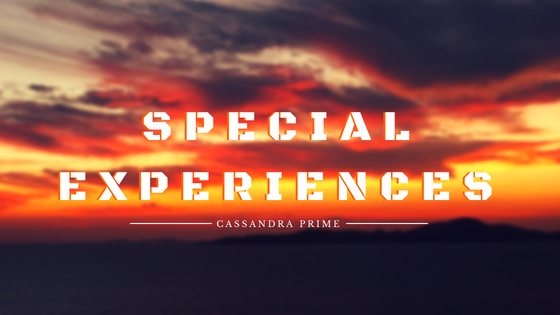 During the anomalies this year, there will be other activities that you can participate.  These appear to be at only specific locations.  So far, San Diego is the only one with the listed events, thou...Read More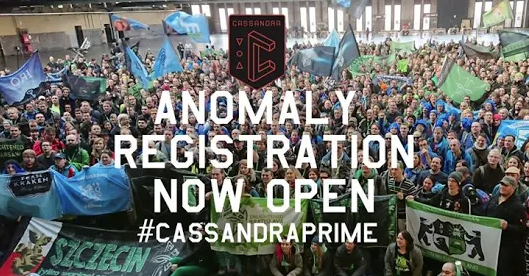 Registration is now open, so go get your tickets!  Agent GoonieGuy will be there with the entire Goonies pack.  Look for him to get a special BioCard only available at Cassandra Prime. There are multi...Read More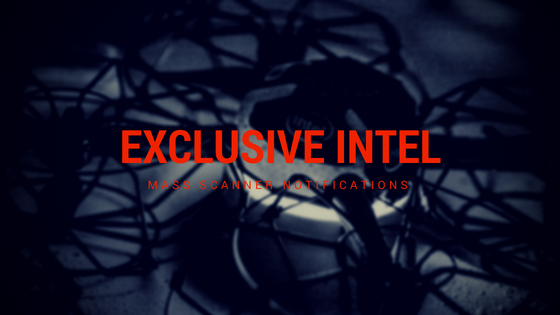 There are multiple reports this morning of scanners showing a mysterious message.  "Agent, we've been watching your progress since you booted up the scanner.  Well done!  You are in the el...Read More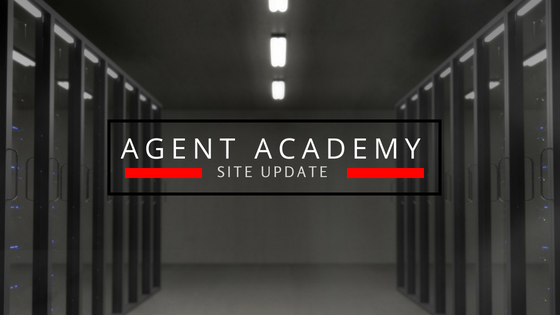 We are in the process of upgrading the website. If you notice anything odd, such as links not working or out of place images, please let us know! Thanks! Agent GoonieGuy
YOU'RE GETTING
A FREE AUDIBLE BOOK
Sign in with your 
 account
$14.95 per month after 30 days. Cancel anytime.