#CASSANDRA PRIME STANDINGS
Episode Show Notes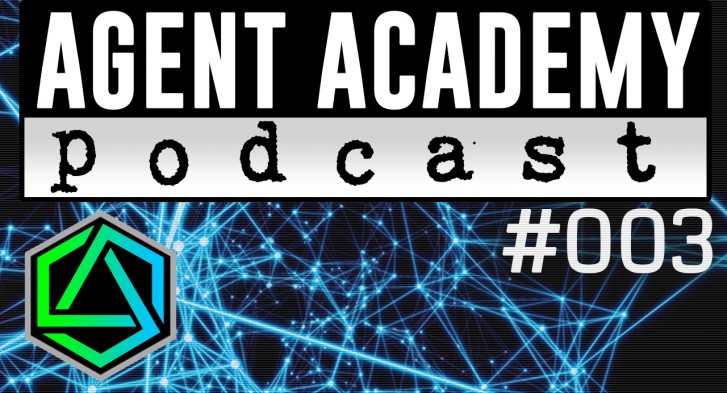 Ingress discussion about Andrew Krug's weekly AMA, 5 year anniversary, double AP, Ideas for the game and comments by listeners.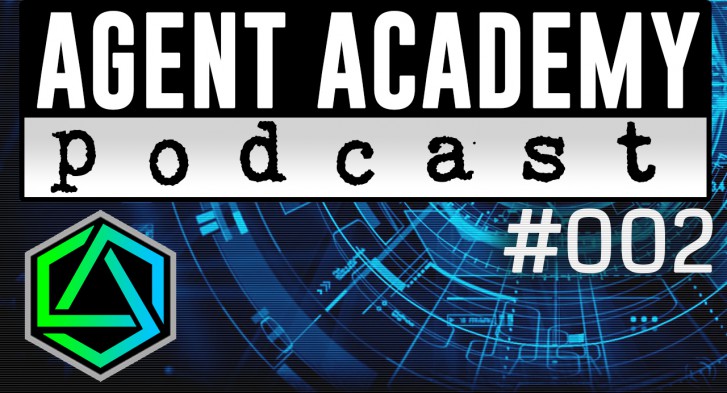 Welcome back to the show.   We appreciate everyone telling their friends about the show and tweeting us @AgentAcademy.  This week, we're going to be talking abo...
It's Halloween and we're talking about The Broker's Guild, EXO5, Ingress 2.0, and your calls. So, pick up your scanners, start hacking those portals and listen ...
We have a new affiliate:  GOCARD!  Go City Cards provide admission to multiple attractions for one low price. Pay nothing at the gate! The more you do the more you save – up to 55%.  To make it even better, we are an affiliate so if you use our link to their site, we get a bonus and you get a great deal!  As well as an achievement!
Earn a Badge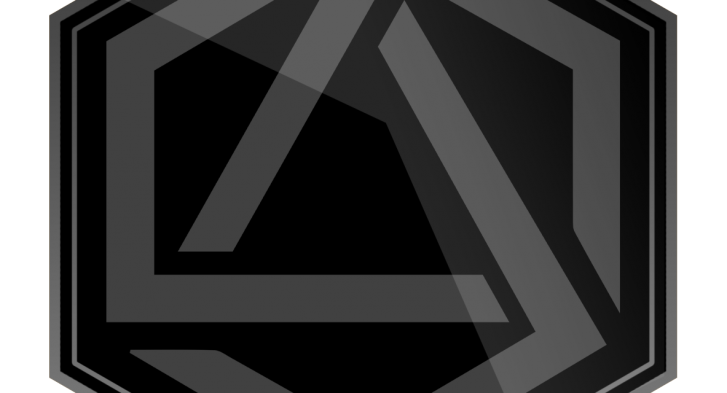 Achieved at least 200 episode badges by listening to an episode and submitting c...

Achieved at least 150 episode badges by listening to an episode and submitting c...
Ingress News & Events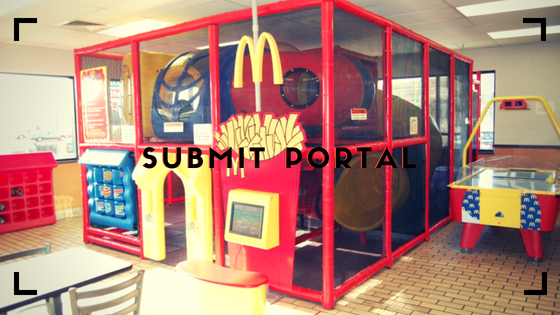 With enough A's to graduate from Harvard, we've come up with a title for this month's AMA's answers. No need to do anything further, except for post a link to the answers, and ...Read More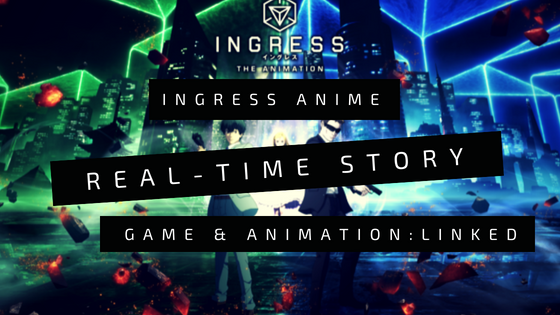 On the http://ingressanime.com/ website, a page has been released: http://ingressanime.com/realtime_story/ in it they have announced that there are fragments of the story out there that we need to fin...Read More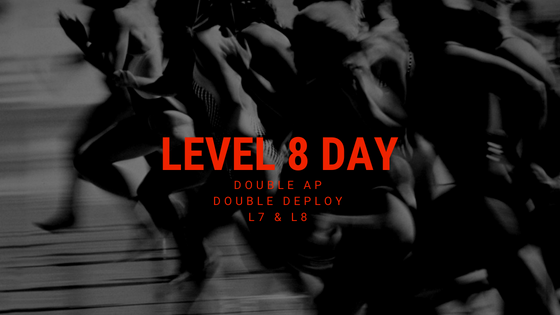 Posted on G+ : Agents, In celebration of Level 8 day starting at 17:00 UTC on AUG 7 and running through 05:00 UTC on AUG 9 everyone will be able to earn 2x AP and L8 and L7 resonators will deploy twic...Read More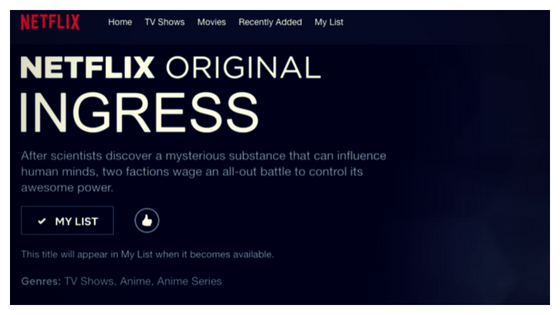 Ingress: The Animation Landing Page Live on Netflix If you are waiting for the upcoming anime about Ingress, then you may be interested in this tidbit. A page has been created on Netflix to house the ...Read More
YOU'RE GETTING
A FREE AUDIBLE BOOK
Sign in with your 
 account
$14.95 per month after 30 days. Cancel anytime.